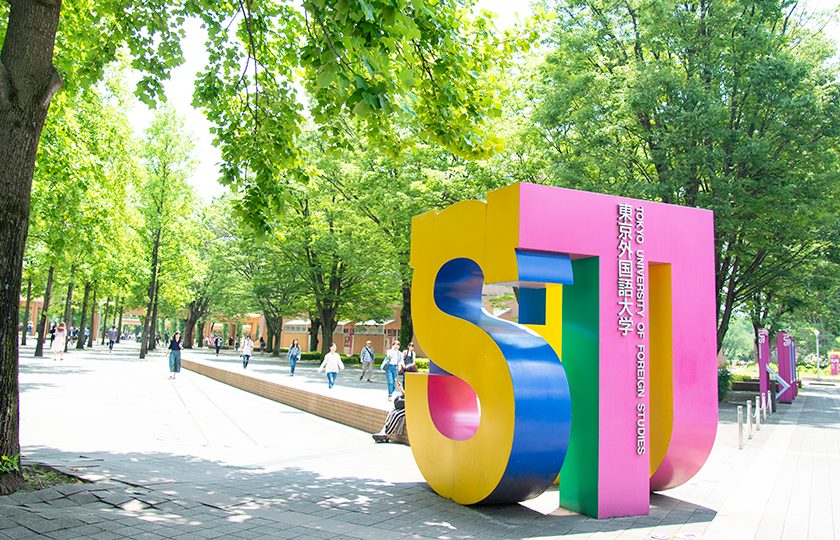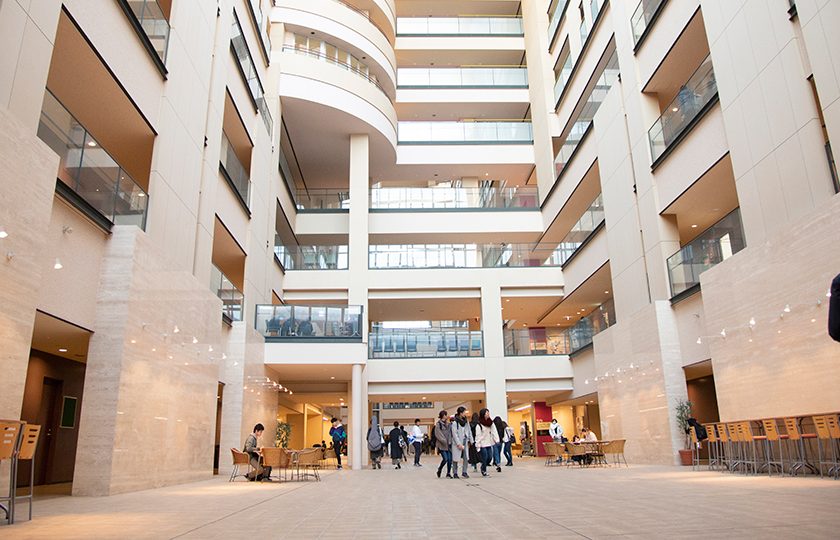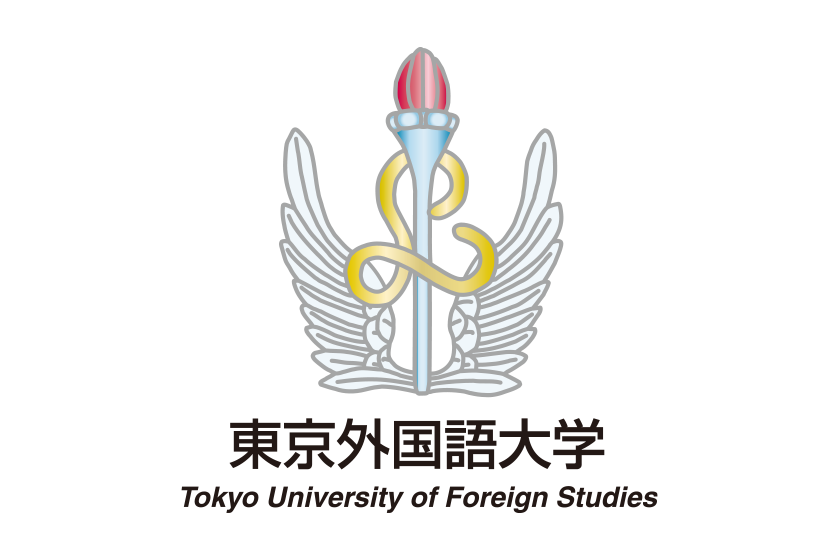 Tokyo University of Foreign Studies was founded in 1873 as a government institution for studying and translating Western books and diplomatic documents and will celebrate its 150th anniversary in 2023. Throughout history, TUFS has been fostering global human resources with creativity and critical thinking skills, not to mention excellent language skills.
Our current campus is located in a quiet residential area in the western suburb of Tokyo, where around 4500 students study. As a university for humanities and social sciences, TUFS currently covers 75 languages, among them 28 as major languages. Arabic, Persian, and Turkish are among the 28, meaning Japanese students interested in your languages and culture are studying your language and society as their major here at TUFS. Interacting with those Japanese students is one of the valuable experience one can expect from studying at TUFS.
Being designated as the Top Global University by the Ministry of Education, Culture, Sports, Science, and Technology (MEXT), TUFS strives for the globalization of higher education and contributes to the harmonious coexistence of all humankind.
TUFS offer three degree programs conducted in English or English/Japanese; School of Japan Studies (Undergraduate), Peace and Conflict Studies (MA program), and Joint Program for Sustainability Research.
Introduction of Tokyo University of Foreign Studies
Address
3-11-1, Asahi-cho, Fuchu-shi, Tokyo 183-8534, Japan
Admissions
Inquiry
gao@tufs.ac.jp
Undergraduate Program
English-taught degree programs
Graduate Program