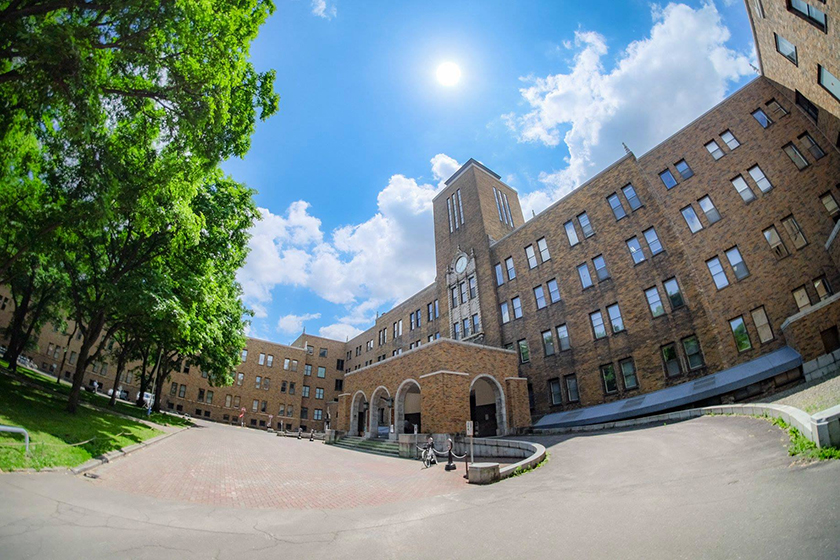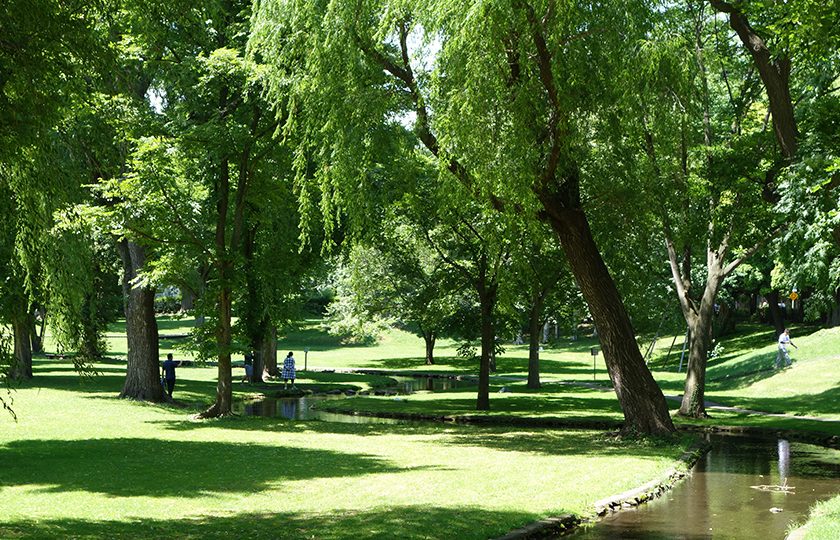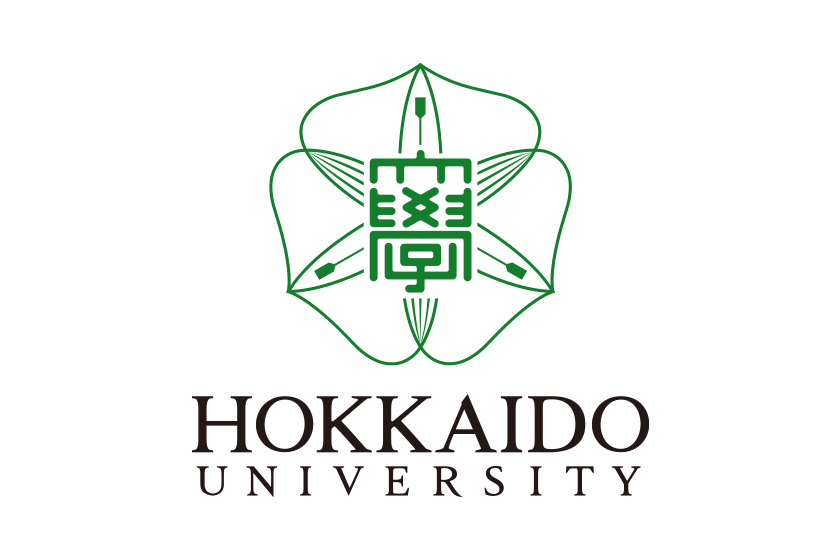 Founded as Sapporo Agricultural College in 1876 as the first higher education institution in Japan, Hokkaido University is one of the oldest, largest, and most prestigious universities in Japan. Boasting the largest number of faculties of Japan's national universities, we cover almost all areas of the humanities and social and natural sciences and we are a leader in research activities in Japan and the world.
We offer a broad-based educational experience, world-class research facilities, and all the attractions of living in the cosmopolitan city of Sapporo. The atmosphere is warm and welcoming, our campuses are clean and safe, and we are located in a breathtakingly beautiful setting.
Do you want to study in the most beautiful campus in Japan? In one of the most desirable cities in Japan? And have an amazing international student experience? Then, Hokkaido University is for you!